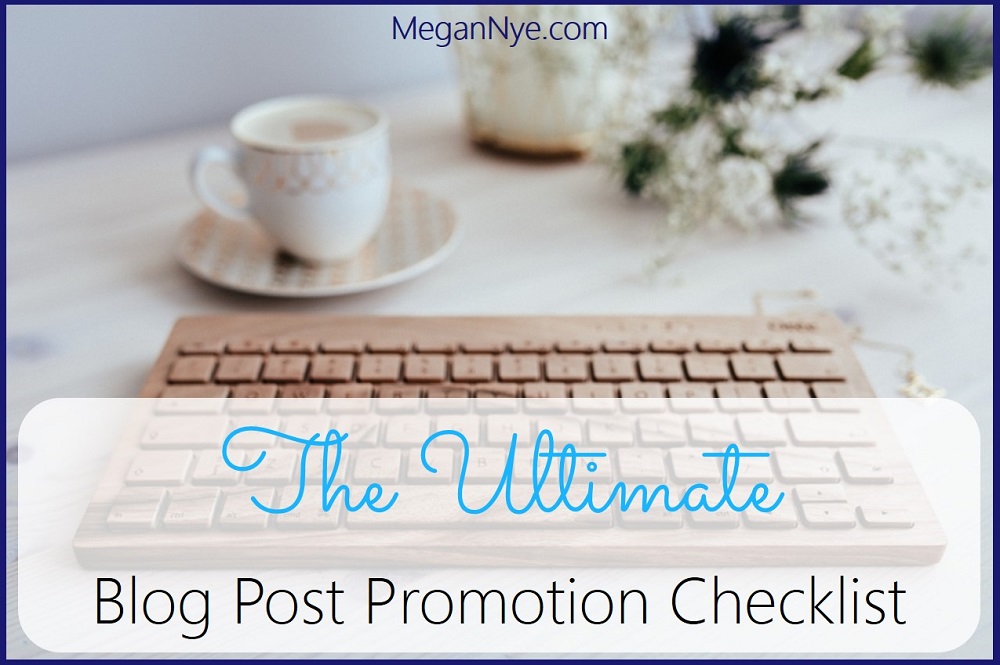 You've done it.
You've come up with an incredible idea for your audience. You've chosen the perfect eye-catching images. You've created social media-friendly title graphics. And you've used your SEO Jedi skills to make Google love you.
In short, you've crafted an amazing blog post. And you want the world to see it!
But just how do you get the world to take notice?
Get the word out with these 22 ways to promote your blog post!
Keep reading!